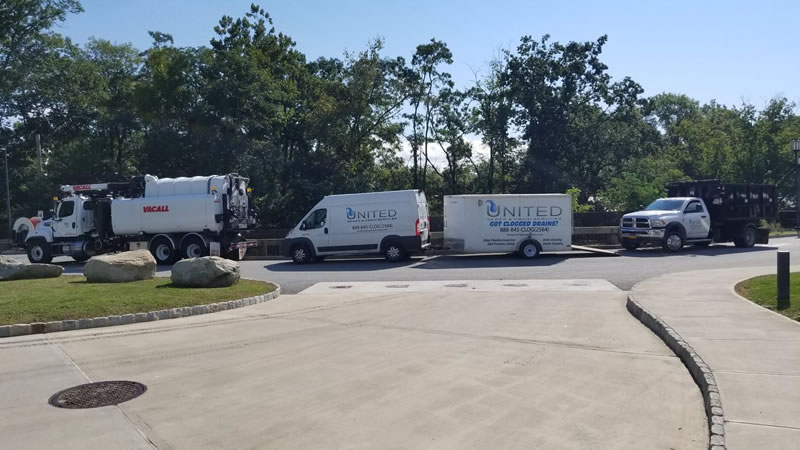 United Sewer & Drain Service Corp. has over 30 years of experience in the septic plumbing, drain cleaning, and waste management industry.
For over 30 years United Sewer and Drain of Middletown, NY has been providing our residential, commercial and industrial clients with all of their excavation, septic plumbing, pipe lining, sewer repair and drainage needs.
Our expert technicians are experienced with all aspects of plumbing and excavating to provide the most complete service possible.
Our customers' satisfaction is our highest priority, making sure that we provide not only excellent and professional service, but also a great price for our clients. So when you are looking to have your septic, sewer, or drainage services done by a quality professional, call United Sewer and Drain.
United Sewer & Drain Services Corp. is adept at safely handling all types of septic needs. Rely on us for thorough, cleanly maintenance and repair work.Listed below are just some of what we can do for you, for more complete lists, see our, Sewer & Drainage, and septic plumbing pages for more information.